Thanks for Coming out to PROPAGANDA!
I wish I could have come.
Sex Worker Outreach Project - Chicago

Thanks to everyone, so, so much that came to celebrate with us at PROPAGANDA this Saturday!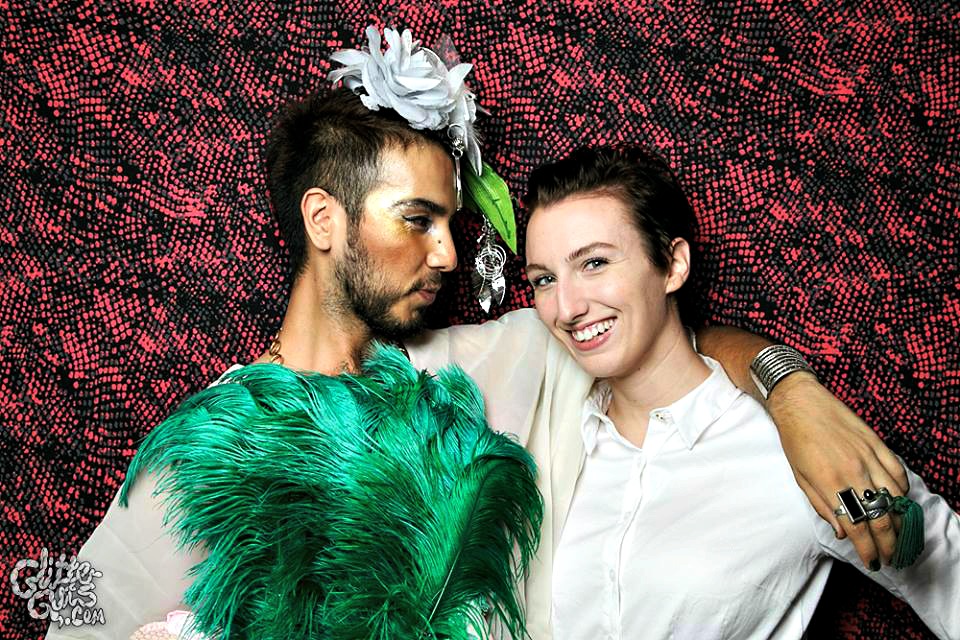 It was an inspiring night of affirmation, celebration, and fun – you made it possible. Thanks also to our collaborators – we were honored to celebrate with Living Lounge and Slutwalk-Chicago and bring together three amazing communities!
As the SWOP-Chicago team jumps back into our normal routine of weekly outreach, answering warm-line calls, giving sensitivity trainings to service providers and students, and organizing workshops, peer-support events and advocacy, we have even more energy knowing how many people believe in Sex Workers Outreach Project-Chicago, sex worker rights, harm reduction, and our work.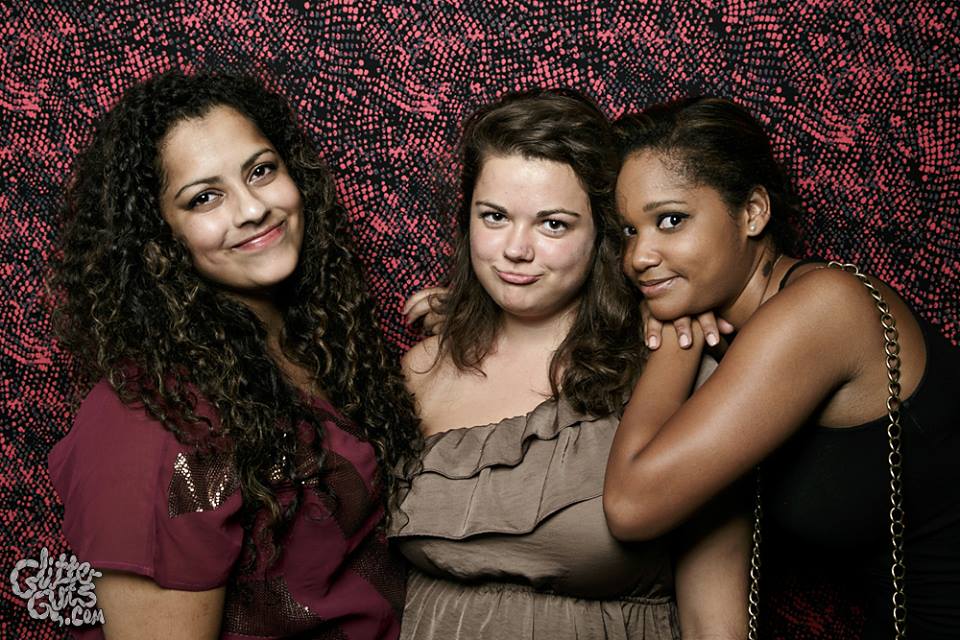 With over 25 volunteers, 6 performers and 120 people at our benefit, we raised over $5200 at PROPAGANDA!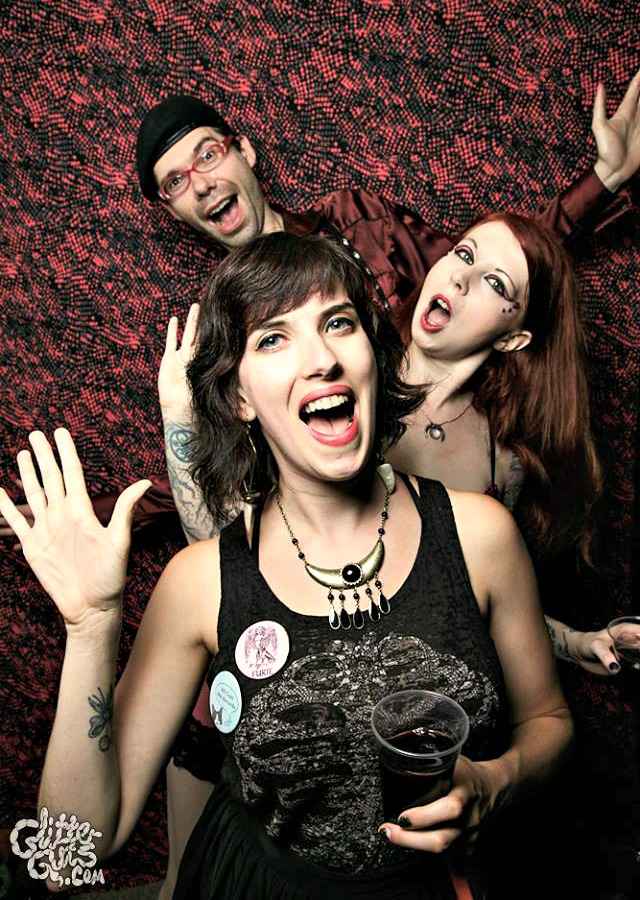 Please check out more absolutely gorgeous photos by Glitter Guts, and stay tuned for images from our roving Photographers on our SWOP-Chicago Facebook
View original post 98 more words